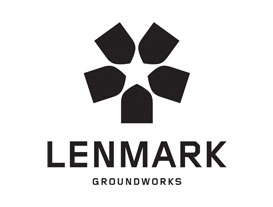 Building Relationships
Feedback from our clients tells us that they highly value our approach to projects.
Our "Can Do" attitude and hard work keep clients coming back time and again.
We have built an envious track record of negotiated work with all our clients that has been helped in no small way by our strong focus on staff training and Health & Safety compliance.